Augur Weekly - Election Betting Volatility Persists
A Look at the Week in Political Betting, Augur News, and More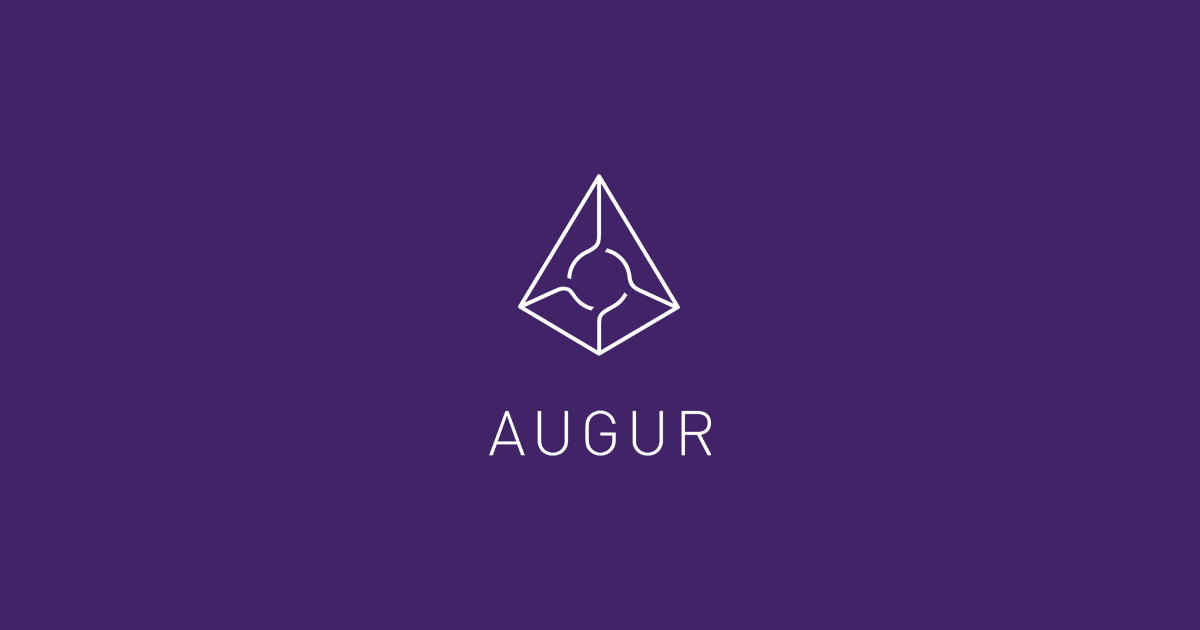 ---
Election Betting Roundup
Another week of volatile odds persisted in the political betting realm. As we should know by now, nothing about October-before-election-year odds is very telling. There continue to be many chances for profit-taking as prices fluctuate so violently.
Elizabeth Warren, who had seemed to be running away with public sentiment, saw her Democratic nomination odds drop precipitously this week from as high as .44/share to as low as .34/share, before rallying back to their present mark of .41/share. Warren's odds troubles trickled over to the general election market, where she saw DJT take a sizeable lead of .41/share vs .21/share, before closing that divide to .12/share. Speaking of Trump, first term impeachment odds steadily climbed to new highs, now sitting at .76/share; although his odds of Senate conviction of impeachment in the same term remain long (0.21/share).
In other Dem nomination news, Joe Biden, who's odds seemed to be in a downward spiral, saw a substantial boost. He closed the gap to within .11/share of Warren on Wednesday, before she put some distance between them again to end the week. Additionally, Pete Buttigieg's odds followed up their strong showing during Dem Debate IV with another week of steady gains, currently sitting at .16/share; and Hillary Clinton's odds spiked once again, doubling from .05 to .10 overnight on Wednesday, with further speculation that she'll enter her hat at some point.
Unfortunately, due to limitations such as the betting cap on PredictIt, many argue that the prices of these markets are distorted.

But, alas, there is good news for you politics junkies. A friendly reminder that come Q1 2020, Augur will be the best destination for political betting with no limits, unbeatable odds, the lowest fees, and the tightest spreads.
To receive Augur Weekly in your inbox, sign up below:
Further Reading:
---
Introducing STLD Exchange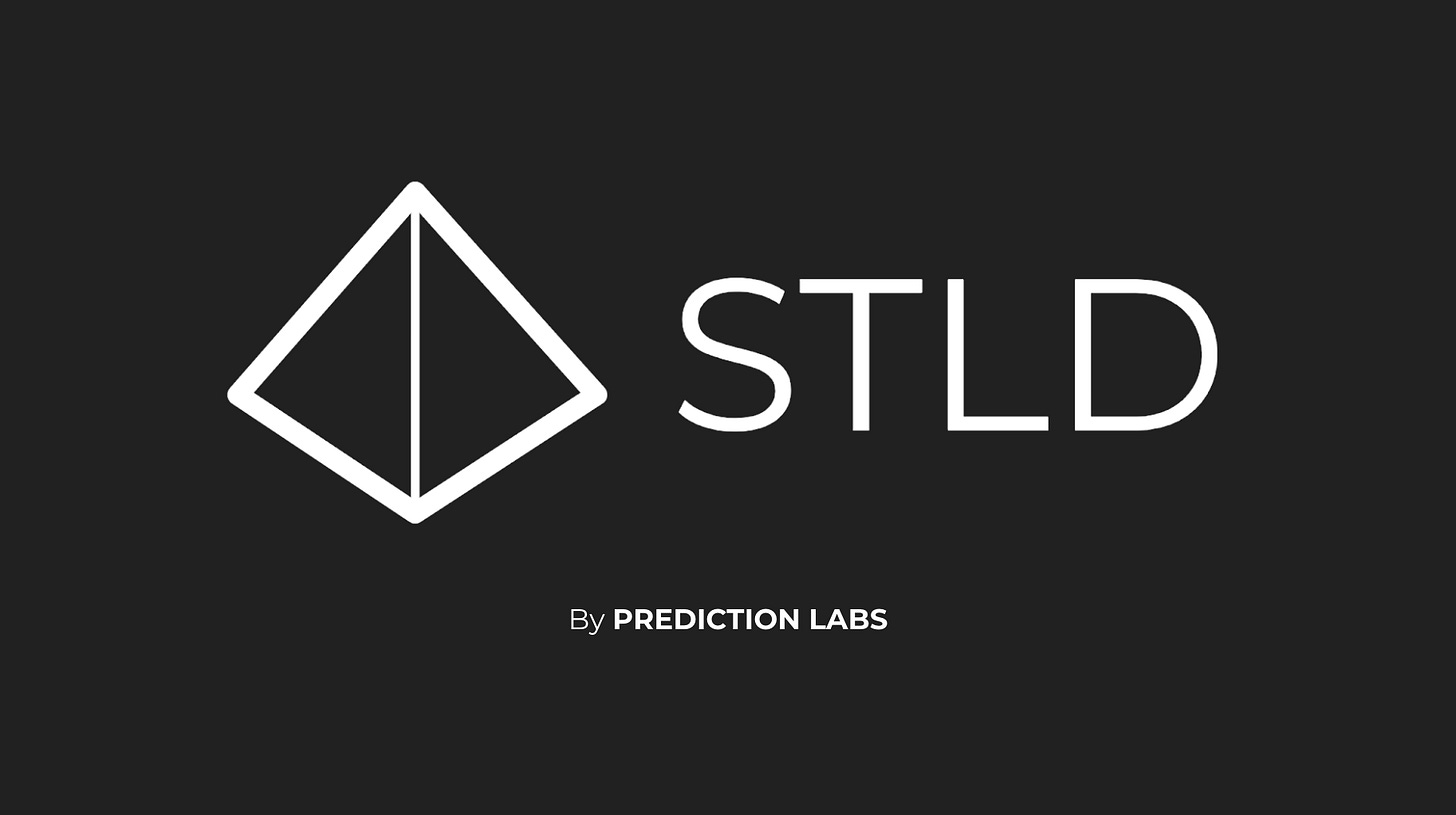 This week an entity called Prediction Labs announced an instant settlement product for Augur markets, STLD.Exchange.
Come Augur v2, STLD will be providing instant-payout for winning shares. They will support a wide range of markets and will be broadcasting them ahead of time!
---
Augur Metrics
All-Time Finalized Markets: 2,475
Pre-Finalization Open Interest: $196,649.10 (1,175 ETH)
CASH Contract: $558,926.39 USD (3,266 ETH)
ETH Price: $167.49
---
Hot Augur Markets
Provided by: Augur Digest
---
Around the Ecosystem
---
Augur Links
Augur v2: A Tour of the Prediction Protocol's First Major Upgrade
The Ultimate Guide to Decentralized Prediction Markets
Announcing the Augur v1 Cutoff
---
The Forecast Foundation has no role in the operation of markets, trades or actions created or performed on the Augur protocol, nor does it have the ability to censor, restrict, control, modify, change, revoke, terminate or make any changes to markets created on the Augur protocol. The Forecast Foundation has no more control over the Augur protocol than anyone else using Ethereum.
Thus, we do not seek to advise others on how to use the protocol. We encourage those in the community that are well educated on Augur to pay it forward and share their ideas for best practices, tips, fixes, etc with the larger community via Twitter, Discord, Reddit, Github, and other community channels. For more information regarding the role of the Forecast Foundation, check out the FAQ.
---
Cheers,
The Forecast Foundation OU